Spotless Water
So after 25 years of cleaning windows the traditional way in sunny Bognor Regis,we have started using Spotless Water and I am astonished with the results .
We still combine traditional window cleaning alongside the new water fed pole system and even using the spotless water with a squeedgee sees an unbelieveable result that can only be described as going from analogue TV to HD.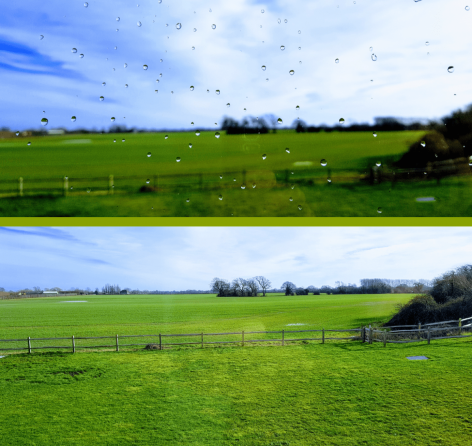 The process of obtaining water has been very simple .Using a key fob being able to top up with credit using the spotless water app and the convenience of being able to fill up 24/7 is perfect.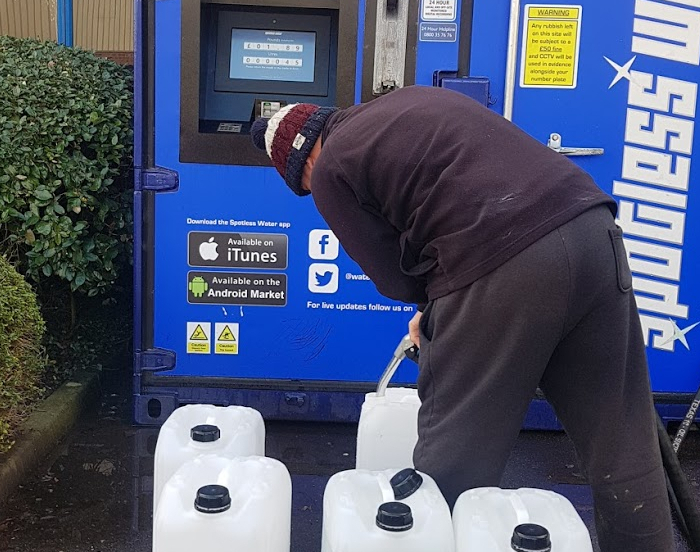 Spotless Water is also better for the environment as it is free of toxins making it a good all round choice and I would 100 percent recommend Spotless Water to anyone as it is clearly a forward thinking company that provides a great service .
Hopefully a station will open in Bognor Regis soon.